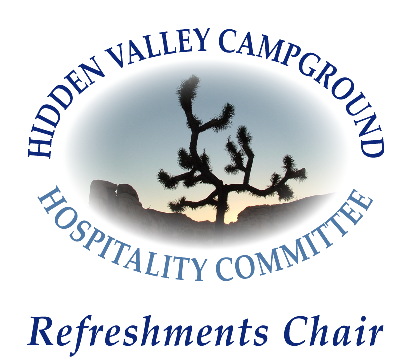 There's always someone in the campground who seems to be in charge of drinks and other libations. Maybe insuring everyone's always got a drink in hand - or at least a drink in THEIR hand, preferably one from someone else's cooler! If this might be someone you know(cough, cough).... It would be an act of kindness to alert others. A shining beacon in the night, or oasis in the desert, as it were...or a hint to stock up on the cold ones, since you'll be settling in.
Find products with this design at the ClimbAddict shop in CafePress by hitting the link below:
Hidden Valley Campground Hospitality Chair Category
Or, go directly to the ClimbAddict Storefront!