The deal is:
- $3 OFF all ClimbAddict T-shirts on July 7-8th.
- Shop at
www.climbaddictdesigns.com
- Enter code TMINUS3 at checkout. There will be a little box titled "Have a Code?" when you go to the "Billing and Checkout" page after ordering - that's where you enter the TMINUS3
- Promotion starts on July 7, 2010, at 12:00 a.m. (PST) and ends on July 8, 2010, at 11:59 p.m. (PST)
Here are some of the designs to choose from!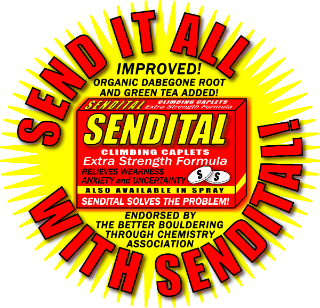 Send It All With Sendital!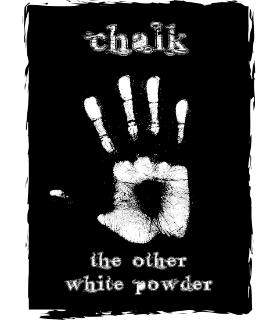 Chalk - The Other White Powder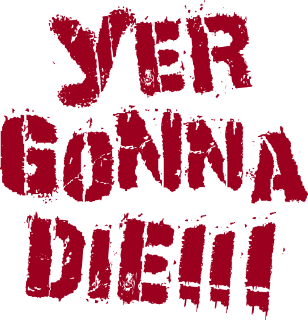 Yer Gonna Die!!!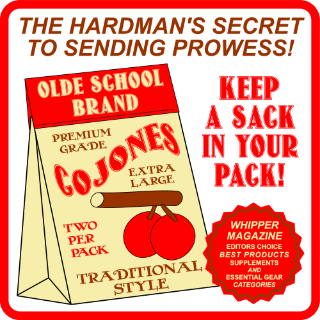 Climbing Cojones